Company info
We are a family business mainly specialised in renting and sales of seaside apartments in Isla Canela and Punta del Moral (Huelva).
Over the past few years, we have chosen these beaches because of their fantastic climate, location and quality of life.
We want to share this wonderful corner of Andalusia with you as well as offering a warm and professional service at a very competitive price.
In Solmares, we work very hard in order to offer the best service to our customers.
Do not hesitate to contact us, either to rent, invest or make your property profitable. We have the best options in Solmares, with the trust and experience that define us.
In recent years, the coast of Huelva, especially Isla Canela y Punta del Moral, has experienced a huge growth in terms of infrastructures and tourist accommodations thanks to numerous real estate projects carried out along the coast.
Demand has fallen as a result of the recent economic crisis and, therefore, so have the prices, which makes them much more appealing than before.
In Solmares, we know the area and the housing estates very well; for that reason, we are sure that we will be able to help you find the best investment.
Invest in quality of life; many of our customers have bought their apartments with us, and they are now enjoying a second home in an incredible environment, sharing wonderful family moments all year long.
Moreover, we can help you to make your investment profitable by arranging the renting of your property during the time you wish.
Many of our customers make full use of their apartment potential by renting these to tourists while they are not living there, or in case they choose another destination for their holidays.
Remember that if you purchase your property with us, we will offer you a guaranteed rental of your apartment.
Do not hesitate, take this opportunity to invest in the best beaches of Huelva, in new and very well located apartments with unparalleled prices.
Our offices are located in the marina of Punta del Moral (Huelva).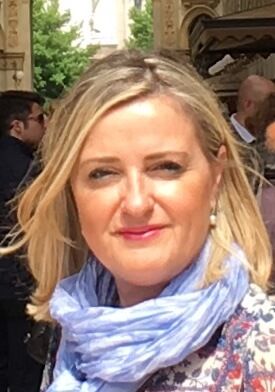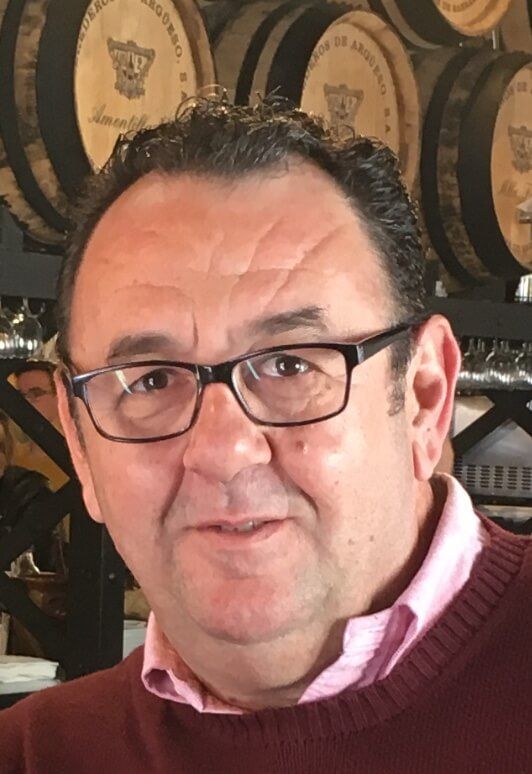 MARIBEL                  MANUEL